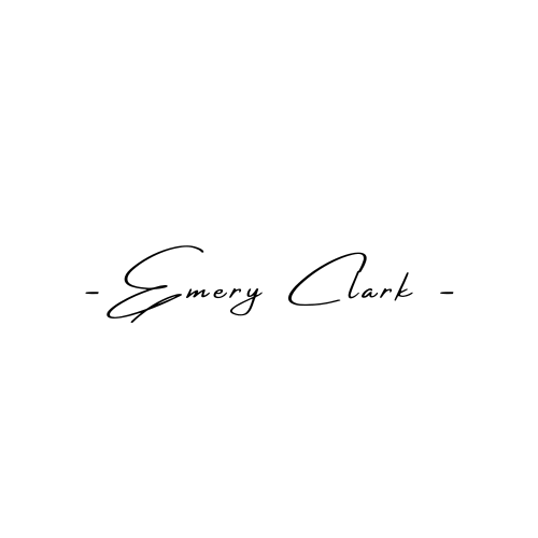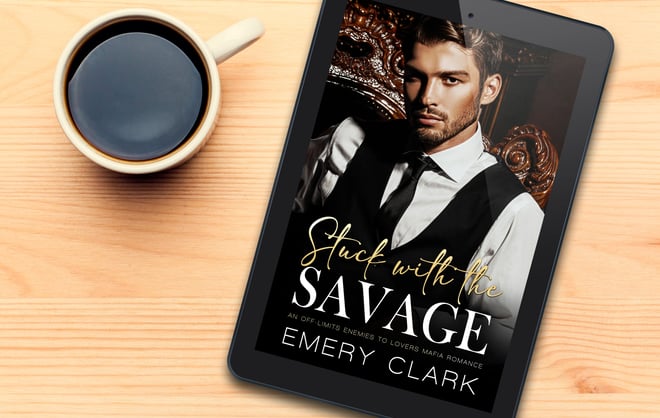 Decades long rivalry. Bad blood. Off limits. Yet here I am, Isabella Soldades, finding myself pregnant and falling for the enemy.
All this time, I'd been trying to run from the mafia life that I'd been born into. But all of that changed when my brother struck a truce with our rival gang …and sent me to live with the enemy.
It wasn't supposed to go this way. Everybody knows that the Sangres Mafia family and the Soldades Mafia family don't do business.
Until now…
I should hate him. He's the enemy.
That damn Axel. That arrogant, smug, frustratingly sexy assassin.
As I find myself depending on him to protect me from the attempts on our lives from an inside man, I can't help but fall for his charm under the rough exterior.
I can't get away from him, or keep my hands off of him…
Now I have to decide if I can trust the enemy with my life and the life of our unborn child…
They say to keep your friends close and your enemies closer, but how close is too close?
Action & Adventure Romance author
Time to Meet your new favourite book
Stories full of passion, action, adventure, and love. You won't be able to put them down once you pick them up!
Guaranteed a captivating read with non-stop action, adventure, romance, passion and plenty of bad boys with every novel!
"
A reader lives a thousand lives...the man who never reads lives only once.
"
- George R. R. Martin
Stay up to date with the newest and greatest releases by filling out your information